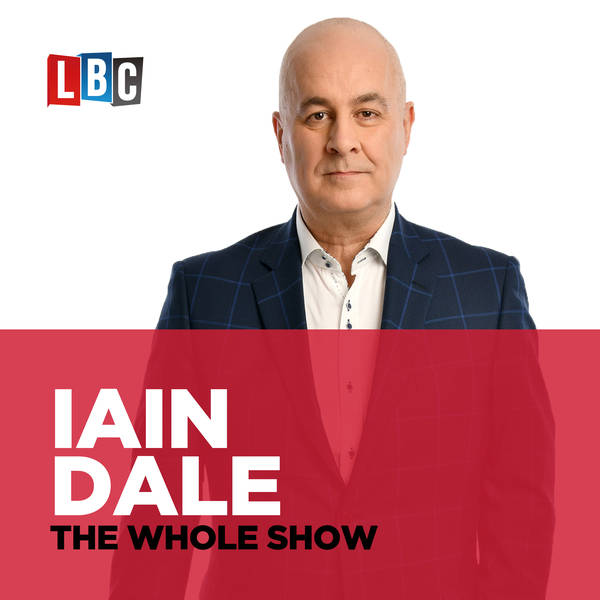 Iain Dale - The Whole Show
News Hour | Defence Review: Is cutting our troops the right thing to do? | Sturgeon: Does she deserve benefit of the doubt?
Monday, 22 March
The size of the Army is to be reduced to 72,500 soldiers by 2025 as part of a move towards drones and cyber warfare. Defence Secretary Ben Wallace said "increased deployability and technological advantage" meant greater effect could be delivered by fewer people. The review marked a shift from "mass mobilisation to information age speed". Is cutting our troops the right thing to do? Nicola Sturgeon has been cleared of breaching the ministerial code over her involvement in the Alex Salmond saga. An independent inquiry by senior Irish lawyer James Hamilton had been examining whether the first minister misled the Scottish Parliament over what she knew and when. Does Nicola Sturgeon deserve the benefit of the doubt and will this help or hinder the independence cause?