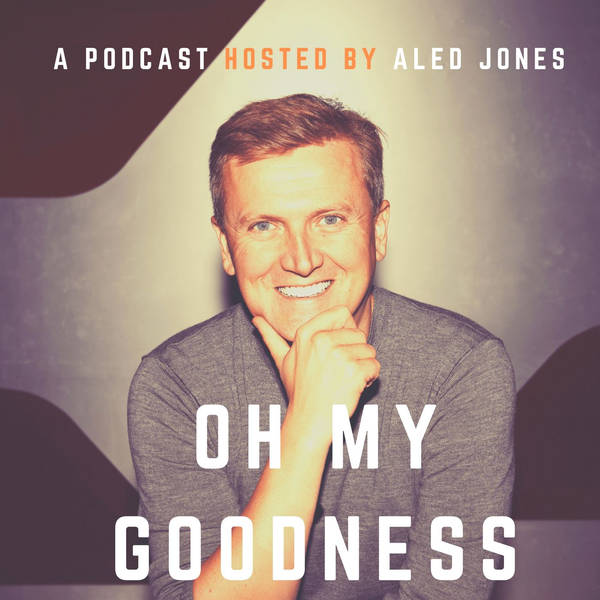 Oh My Goodness with Aled Jones
Date Nights, Table Manners and Gardens to Rent!
Tuesday, 23 March
Canon Ann Easter and Aled Jones consider the merits of sharing garden space, whether table manners have declined since medieval times and date nights in Lockdown come under the spotlight. Music from Nathan Carter.