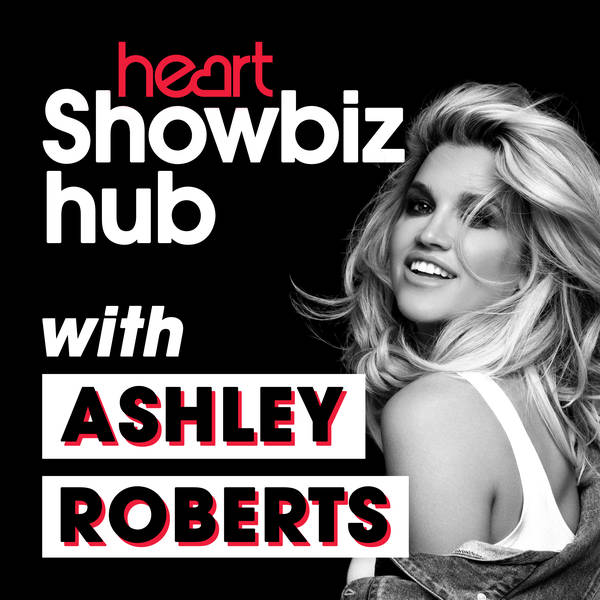 Heart Showbiz Hub with Ashley Roberts
Jack Whitehall: "Anything could go wrong!"
Ashley Roberts and Charlie from the Showbiz Team speak to Jack Whitehall about hosting the Brits, reflect on Orlando Bloom's daily routine and reveal who's body they'd choose to be in for a day if they could... They're giving you exclusive backstage interviews, gossip and hilarious stories every Monday morning, featuring the biggest stars in the world.