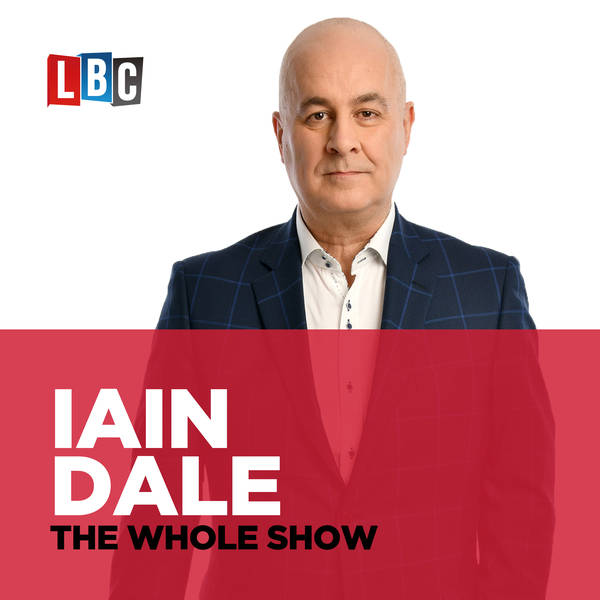 Iain Dale - The Whole Show
News Hour | Scotland: What do you think about the Alba party? | Bangladesh Independence: How is this significant for you?
Monday, 29 March
Nicola Sturgeon accused Alex Salmond of putting self-interest ahead of the country's best interests as she placed independence at the heart of her Holyrood election campaign. In an online speech to the SNP's campaign conference, the Scottish first minister refused to say her predecessor's name but made a thinly veiled reference to his new breakaway party, Alba. What do you think about the launch of Alex Salmond's Alba Party? How problematic do you think this will be for Sturgeon? Landmarks and buildings around the UK have been lit up in red and green to mark 50 years of Bangladesh's independence. Locations like the London Eye, Millennium Bridge in Newcastle and Cardiff Castle have brandished the colours of the Bangladeshi flag to mark half a century since the south Asian country broke away from Pakistan. What does it mean to be Bangladeshi in Britain today?