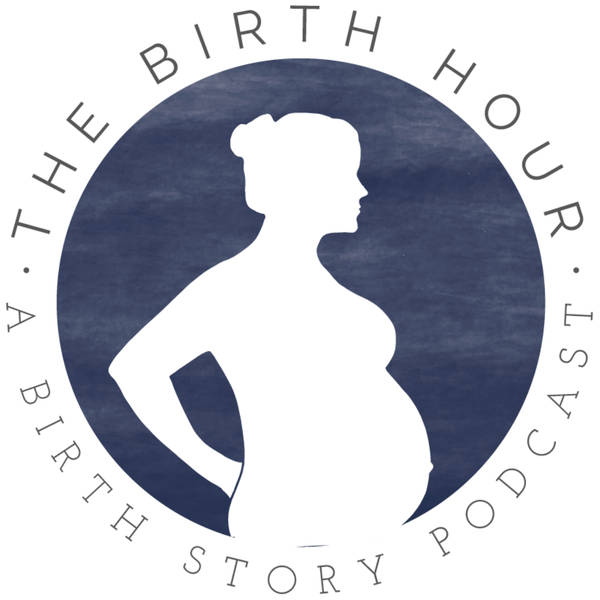 Introducing Zombiemum!
The Birth Hour - A Birth Story Podcast
Wednesday, 31 March
Introducing #Zombiemum, a new podcast about the psychological effects of having and raising children. Since her own experience with postpartum psychosis, writer and illustrator Laura Dockrill (@LauraDockrill) has been on a mission to smash the stigmas associated with parental mental health. Each week, Laura will be joined by guests from a range of different backgrounds and disciplines, all with their own experiences. Subscribe now to hear the rest of the first episode with musician Paloma Faith!