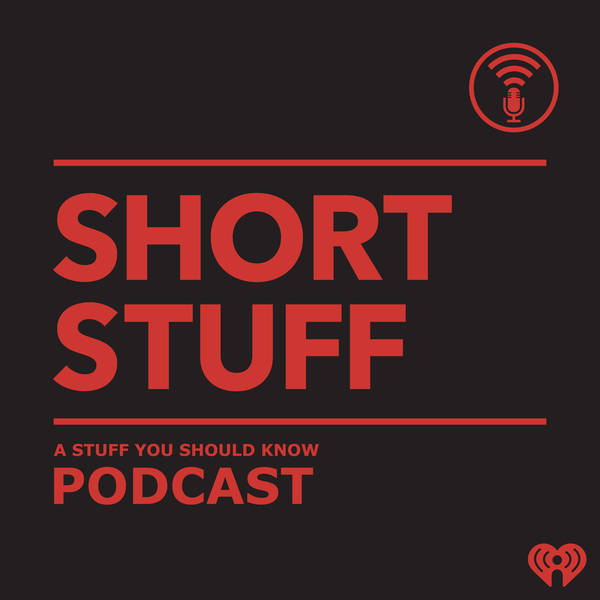 Short Stuff: What's the oldest book?
Stuff You Should Know
Wednesday, 31 March
In order to figure out what the oldest book is, one has to define what a book actually is. Listen in as we discuss this debatable topic. Learn more about your ad-choices at https://www.iheartpodcastnetwork.com See omnystudio.com/listener for privacy information.