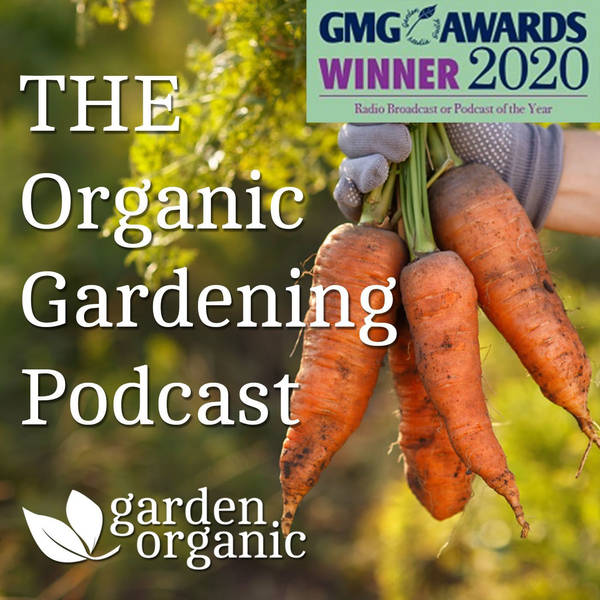 S2 Ep21: April - the start of an exciting new growing season! Plus extraordinary facts about garden insects, with Dr Ian Bedford.
The Organic Gardening Podcast
Wednesday, 31 March
We celebrate getting outside with Spring growing advice. And Chris meets Dr Ian Bedford to discuss how we can help stop the devastation of garden insects.