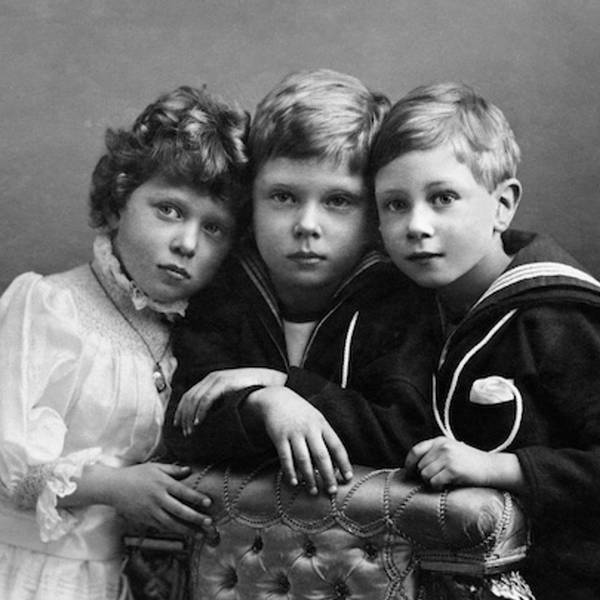 How Queen's aunt Princess Mary changed royal roles forever
Pod Save The Queen - Royal family news, interviews and fashion
Thursday, 1 April
Princess Mary was the daughter of a king, sister to two more and the aunt of Queen Elizabeth II.
She was also a hard-working Princess Royal who had to navigate many of the same challenges experienced today by royals who will never take the throne themselves.
Pod Save The Queen host Ann Gripper is joined by Elisabeth Basford, author of Princess Mary: The First Modern Princess, to discuss Mary's life, how she changed the job description for a princess and her lasting impact on other women who have been born or married into the royal family.