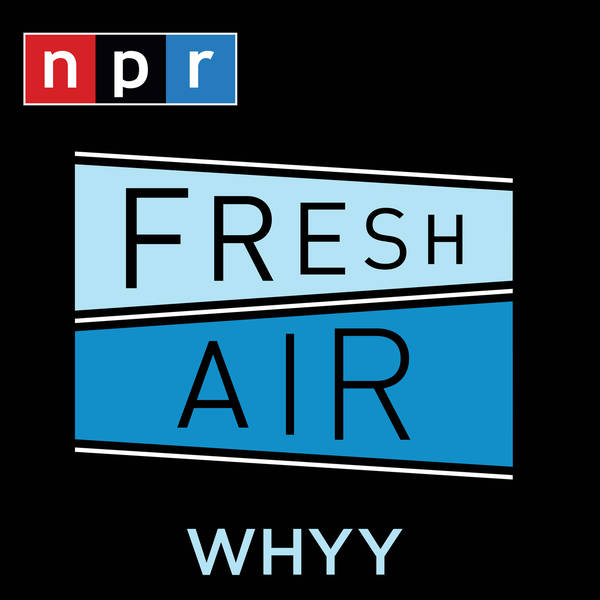 Fresh Air
Christopher Meloni / Remembering Larry McMurtry & G. Gordon Liddy
Friday, 2 April
We remember novelist and screenwriter Larry McMurtry who died last week at the age of 84. Raised on a Texas ranch, McMurtry wrote about the American West in the Pulitzer Prize-winning novel 'Lonesome Dove', which was later made into a beloved miniseries. He also authored 'The Last Picture Show' and 'Terms of Endearment,' both of which were adapted into films.

Also, we listen back to some of our interview with actor Christopher Meloni. He's best known for his 12 seasons as detective Elliot Stabler on 'Law & Order: SVU.' He's returning to the franchise, starring in the new series 'Law & Order: Organized Crime.'

And we'll hear some of Terry's 1980 interview with Watergate conspirator G. Gordon Liddy, who died Tuesday.