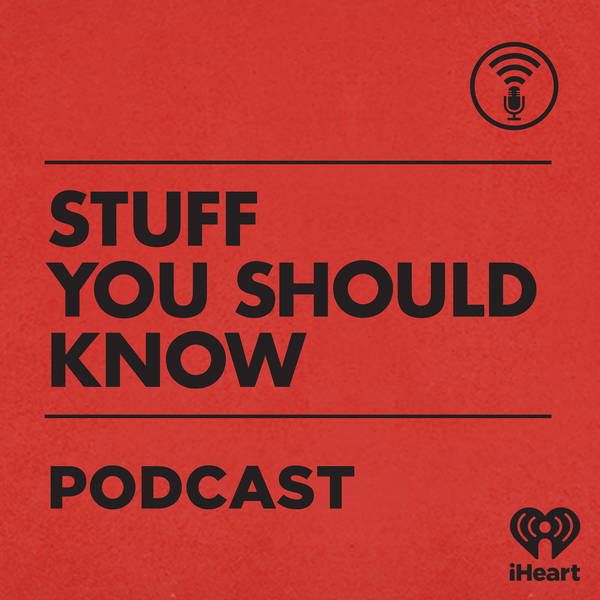 Havana Syndrome: ¿Qué Diablos?
Stuff You Should Know
Tuesday, 6 April
In 2016, diplomats at the American embassy in Cuba began suffering weird neurological symptoms after hearing strange noises. Some say it was a sonic attack using a secret weapon, but the Havana Syndrome remains a baffling scientific mystery to this day. Learn more about your ad-choices at https://www.iheartpodcastnetwork.com See omnystudio.com/listener for privacy information.