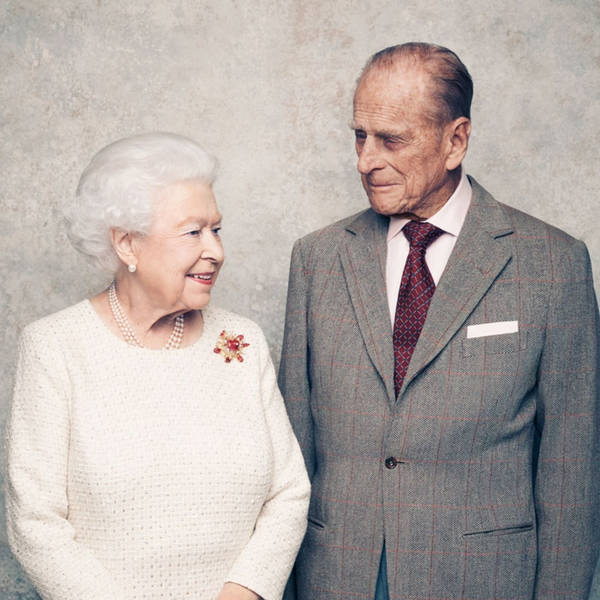 Goodbye, Prince Philip
Pod Save The Queen - Royal family news, interviews and fashion
Tuesday, 13 April
The Duke of Edinburgh passed away peacefully at Windsor Castle at the age of 99 on Friday - leaving a huge void for the Queen.
Their bond over 73 years of marriage, and his presence as her "strength and stay" have been a huge part of the Queen's reign. And the whole royal family will feel the absence of a unique character who was head of the family, just as the Queen is head of The Firm.
Pod Save The Queen host Ann Gripper is joined by Daily Mirror royal editor Russell Myers and the Mirror's online features editor Zoe Forsey to reflect on the emotional impact of Prince Philip's death, the tributes paid by royals, his funeral and his extraordinary life.