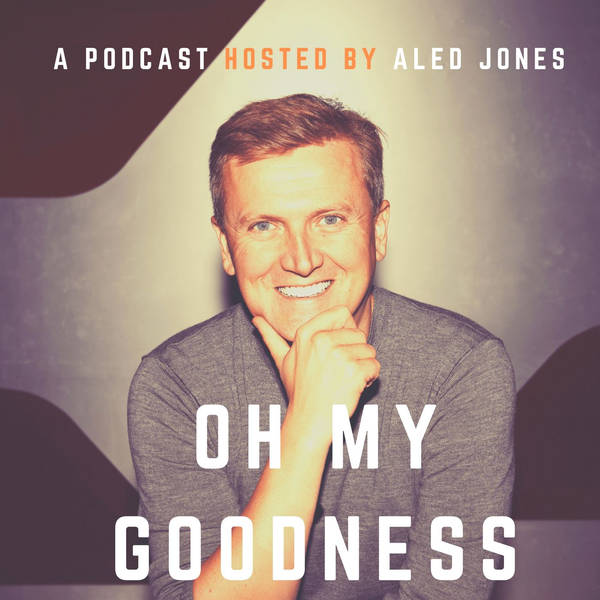 Oh My Goodness with Aled Jones
Spanish Speaking Parrots and WhatsApp Message Fails!
Tuesday, 20 April
Canon Ann and Aled Jones pay tribute to the organisers of the Duke of Edinburgh's Funeral. In other news they find out about a missing parrot who returned speaking Spanish - and Ann reveals how family feuds have been played out in her church!