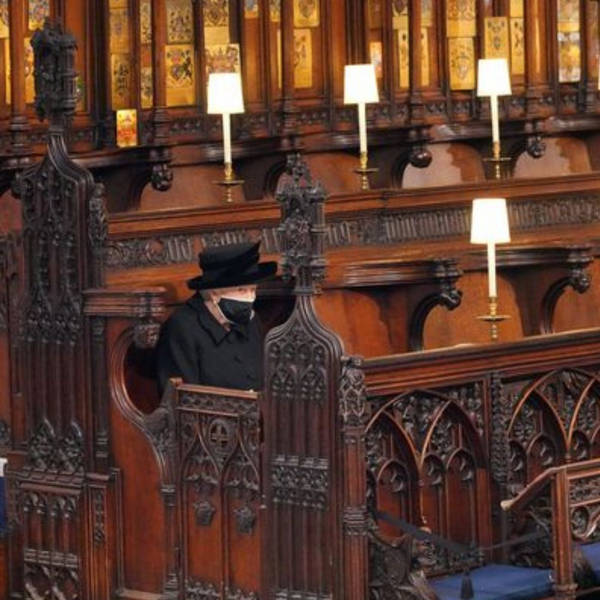 Queen's lonely goodbye
Pod Save The Queen - Royal family news, interviews and fashion
Tuesday, 20 April
The sun shone at Windsor as the royal family united to grieve the death of Prince Philip.
The funeral procession and service designed by the Duke of Edinburgh was a grand display - but also an opportunity for the 30 mourners able to attend to say their goodbyes.
And the conversation between Princes William and Harry as they made their way back to Windsor Castle raised hopes for the beginning of a reconciliation.
Pod Save The Queen host Ann Gripper is joined by Daily Mirror royal editor Russell Myers to reflect on a unique and fitting farewell.
They also discuss what comes next for the royal family - and how Prince William has already heeded the Battle Stations rallying cry which ended the service.