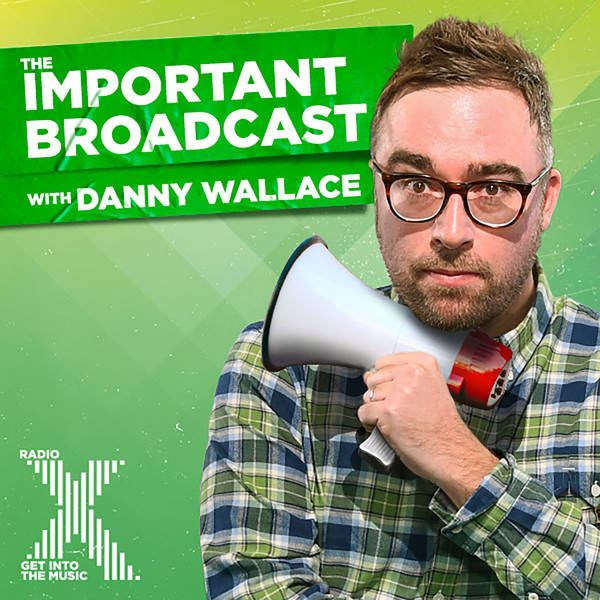 Danny Wallace's Important Broadcast
The Important Broadcast Module 171: Where Are The Teddy Boys?
Sunday, 25 April
Look out for them, because if Teddy Boys are on the decline, we ALL need to do something about it. That's in no way what todays module is about, but it makes for an amusing title. This week, wrap your ears around everything from a Japanese criminal with a lot of birthdays to an unfortunate tale about Dogecoin. All that, plus SO much more. Just bloomin' listen. Please send your listener comments to Danny@radiox.co.uk This weeks podcast is for James. Thank you.