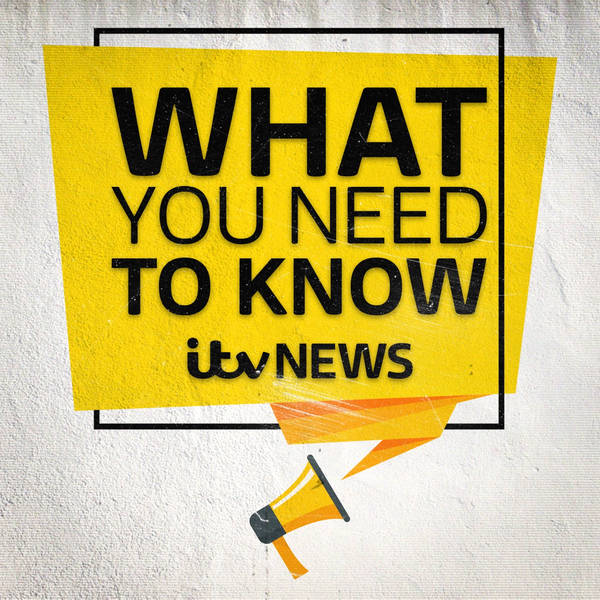 ITV News - What You Need To Know
Understanding the real reasons for vaccine hesitancy within ethnic minorities
Tuesday, 27 April
Compassion. Empathy. Understanding. When the issue of vaccine hesitancy is discussed they're often in short supply.

ITV News Northern Reporter Sangita Lal attempts to challenge that in the latest edition of Coronavirus: What You Need To Know as she explores the reasons why some ethnic minorities are still, despite some recent improvements, reluctant to get the jab.

She's joined by Dr Shehla Imtiaz-Umer, a GP who is part of the British Islamic Medical Association, and Sham Lal, who is an Assistant Professor in Epidemiology at the London School of Hygiene and Tropical Medicine (and her cousin!).

Both attempt to shine a light on the most misunderstood reasons for hesitancy - while Dr Imtiaz-Umer answers the tricky question: how do you persuade someone who refuses to take paracetamol on the grounds that it's artificial that they should take the vaccine?