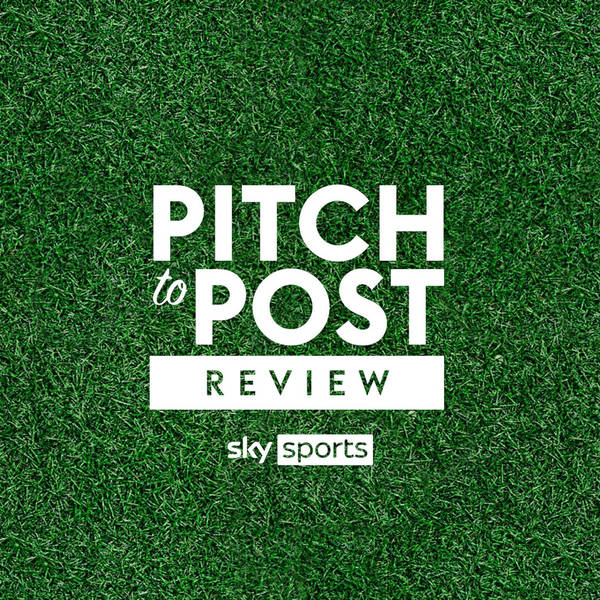 The Sky Sports Football Podcast
Review: Will protests force Glazers out of Man Utd? How will the English sides fare in Europe?
Monday, 3 May
Sky Sports News' North West reporter James Cooper joins Jasper Taylor to look back on the unprecedented protests which saw fans force their way into Old Trafford, onto the pitch and led to the postponement of the biggest game in English football – Manchester United vs Liverpool.
Cooper offers his eye-witness account of how events unfolded and assesses the impact they will have on the Glazer family's ownership after 16 fractious years in control of the club.

Sky Sports News' Manchester City correspondent Ben Ransom analyses how United's cross-city rivals have enjoyed a more fruitful relationship with the club's owners and, with the help of Sky Sports features writer Adam Bate, looks ahead to a pivotal week in Europe where City and Chelsea bid to reach the Champions League final, before United and Arsenal hope to follow in their footsteps and reach the Europa League showpiece.

PART 1 – Protests at Old Trafford cause Man Utd vs Liverpool to be postponed | James Cooper's account | What next for the Glazers at Man Utd?

PART 2 – What's the feeling towards the Man City owners? | What have they done differently? | Will the Glazers sell Man Utd?

PART 3 – Champions League and Europa League preview | How will Man City, Chelsea, Man Utd and Arsenal fare? | Who will a trophy mean more too?