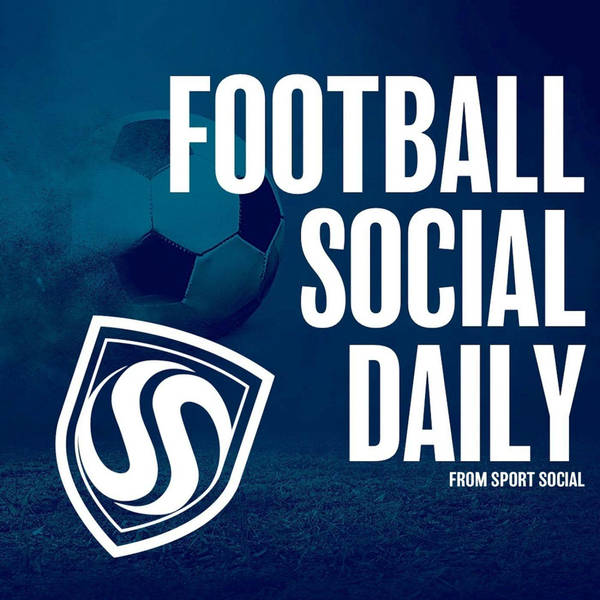 Football Social Daily
Manchester City are Champions League finalists, Chelsea aim to join them, and what's it like being released by a Premier League club at 19?
Wednesday, 5 May
Manchester City made history last night by reaching the Champions League final for the first ever time. A complete performance against PSG got the job done. Just how big a moment is this for City? (Part 2, 23:12) Chelsea will hope to join Man City in the Istanbul showpiece when they take on Real Madrid at Stamford Bridge tonight. Can Thomas Tuchel's Blues make it an all-Premier League final? (Part 3, 34:02) For every successful academy player like Mason Greenwood or Phil Foden, there are plenty who have their dreams crushed when they are told they won't make it. We speak to ex-Manchester United academy prospect Rhodri Jones, who has used his past experiences to become a mental fitness coach.