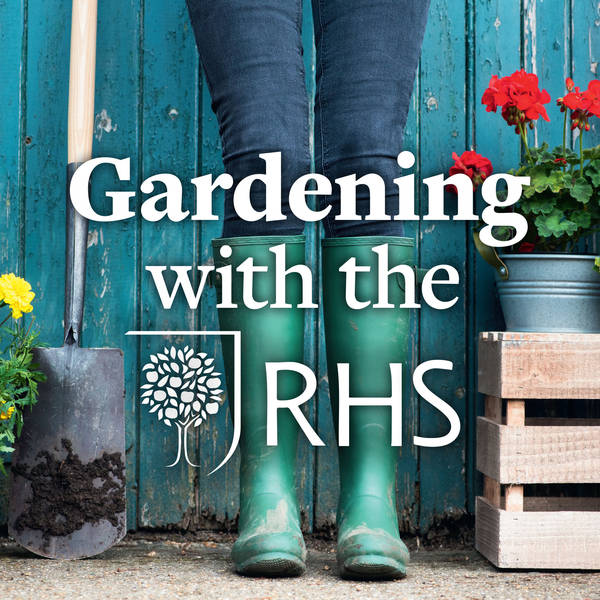 Gardening with the RHS
Plastic – not fantastic!
Thursday, 6 May
From plant pots to compost bags to watering cans and much more, it can be hard to avoid using plastic in the garden. In this week's programme we examine how to go plastic-free on your plot. With contributions from RHS Editor Chris Young, industry insider Natalie Porter of Happy Plants nursery, RHS advisor Becky Mealey and eco-gardening expert Sally Nex.