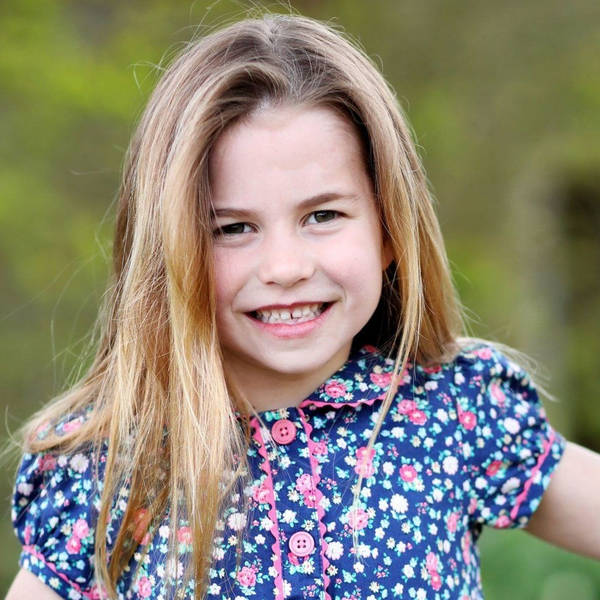 Princess Charlotte is 6 - and Cambridges join YouTube
Pod Save The Queen - Royal family news, interviews and fashion
Thursday, 6 May
Kate's photos to mark the birthdays of her children have become a royal fixture. But the picture of Princess Charlotte as she turned six was not shared on the Kensington Palace account as Prince William joined football in a temporary social media boycott.
Pod Save The Queen host Ann Gripper is joined by Daily Mirror royal editor Russell Myers to talk Charlotte's birthday, the social media suspension - and the arrival of the Cambridges on YouTube. They also discuss William and Kate's latest engagements, Meghan's debut book and Harry's appearance on stage.
And the Daily Mirror deputy political editor Ben Glaze joins Ann to look ahead to next week's Queen's Speech and State Opening of Parliament.