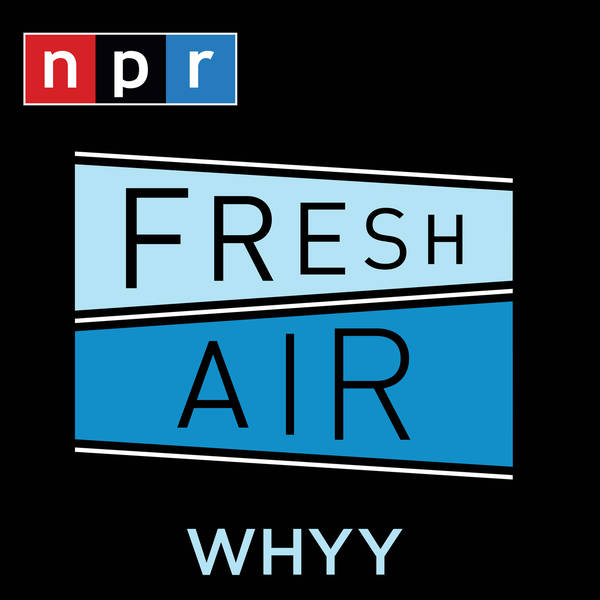 Fresh Air
Best Of: Advocate For Teen Moms, Nicole Lynn Lewis / Cartoonist Alison Bechdel
Saturday, 8 May
As a pregnant teenager, Nicole Lynn Lewis felt ashamed. Now she knows many pregnant teens share the problems she had — including an abusive boyfriend, and being temporarily homeless. She says the odds against pregnant teens going to college and having a career are even greater, if you're Black, like she is. We talk about her new memoir, 'Pregnant Girl.'

Also, we hear from Alison Bechdel. Her graphic memoir 'Fun Home,' about coming out and learning her father had secret gay affairs, was adapted into a Tony Award-winning musical. Her new graphic memoir, 'The Secret to Superhuman Strength,' is about her obsession with exercise and the issues that have fed that obsession.

And, jazz critic Kevin Whitehead reviews a new Louis Armstrong box set.