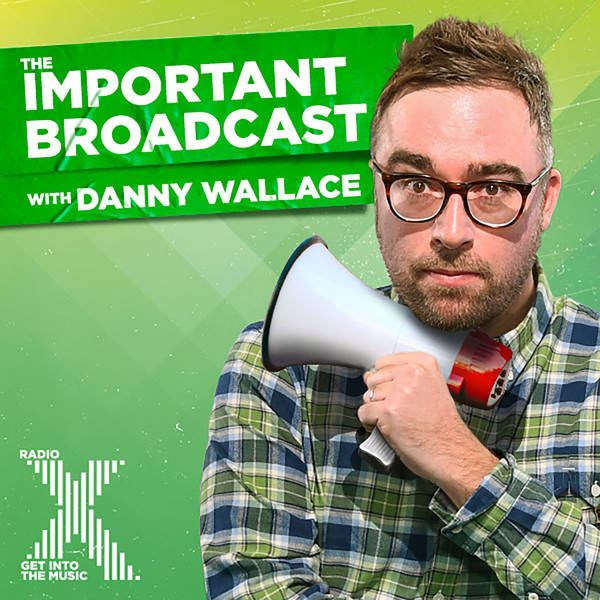 Danny Wallace's Important Broadcast
The Important Broadcast Module 173: Where Did You Park?
Sunday, 9 May
For what seems like an age (and for absolutely no reason whatsoever), The Great Leader has neglected to tell you 'where he parked'. Luckily, that all changed today. There's a great deal besides too, including pizza, explosive condiments, cryptocurrency updates and more! Please send your listener comments to Danny@radiox.co.uk This weeks podcast is for Clarice (not her real name). Thank you.