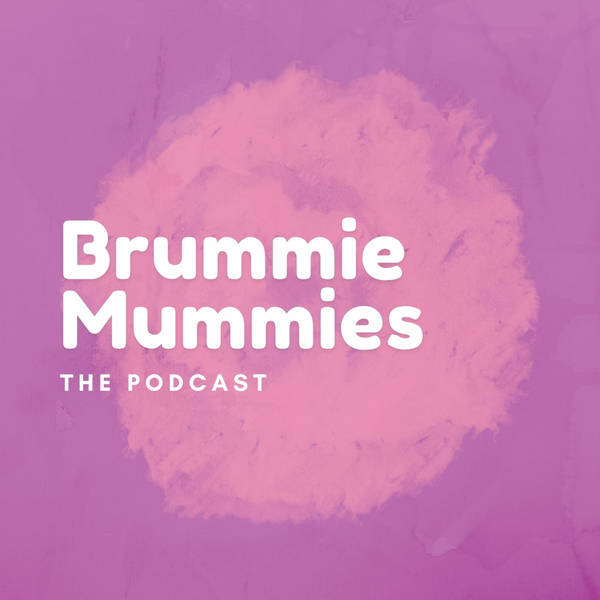 Brummie Mummies
All about Brummie Mummies
Tuesday, 27 April
Welcome to the very first episode of the Brummie Mummies podcast. Originally launched back in 2015, Brummie Mummies is a well known community for families in Birmingham and beyond, helping parents to connect both online and in person.

Join show host and Brummie Mummies founder Zoe Chamberlain as she takes a trip down memory lane and tells you all about Brummie Mummies! Find out how things started, how things have grown over the years and what it means to be a Brummie Mummy.

The Brummie Mummies podcast is a Laudable production brought to you by Brummie Mummies and Birmingham Live.