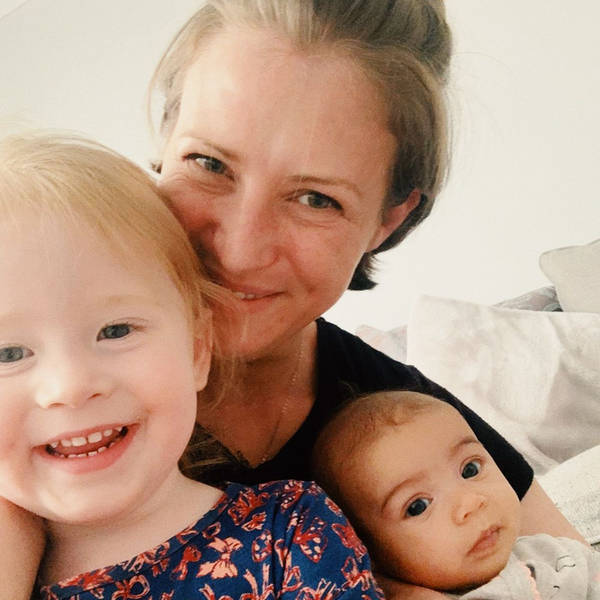 Brummie Mummies
Resilience, courage and turning dreams into reality - Emily Wright
Tuesday, 11 May
How far would you go in pursuit of your dreams? In this episode you will hear the inspirational story of Emily Wright - who despite facing adversity, never gave up on turning her dreams into reality.

Emily had to return to work when her baby was just three weeks old due to financial pressures, she was evicted from her home and lost all her hair due to stress-induced alopecia.

Despite this, in the space of two years she has gone on to create a six-figure turnover for her new business, and has taken the brave step to move away from friends and family to Brighton, so her children can grow up near the seaside…

Single mum Emily really believes in a positive mindset, and simply refuses to crumble.

Zoe talks to Emily about the pressures of motherhood, why running an online business is a real lifesaver for single parents and why she wants to show her daughters that a woman's worth is a lot more than just her hair.

The Brummie Mummies podcast is a Laudable production brought to you by Brummie Mummies and Birmingham Live.