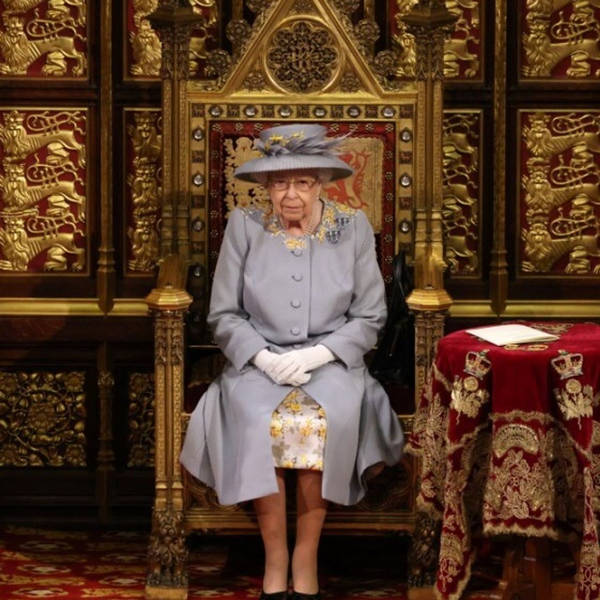 Queen's Speech returns and royals set out their stalls on key issues
Pod Save The Queen - Royal family news, interviews and fashion
Thursday, 13 May
The Queen attending Parliament to give her speech was a step towards some kind of normality - even if it was a stripped back ceremony.
Pod Save The Queen host Ann Gripper is joined by Daily Mirror royal editor Russell Myers to discuss a busy week of royal engagements, from Charles and Camilla accompanying Her Majesty to Meghan's VaxLive video and Harry's podcast appearance.
They also talk about the Cambridges' social media switches, the latest phase of Kate's Hold Still project and celebrating Archie's birthday.