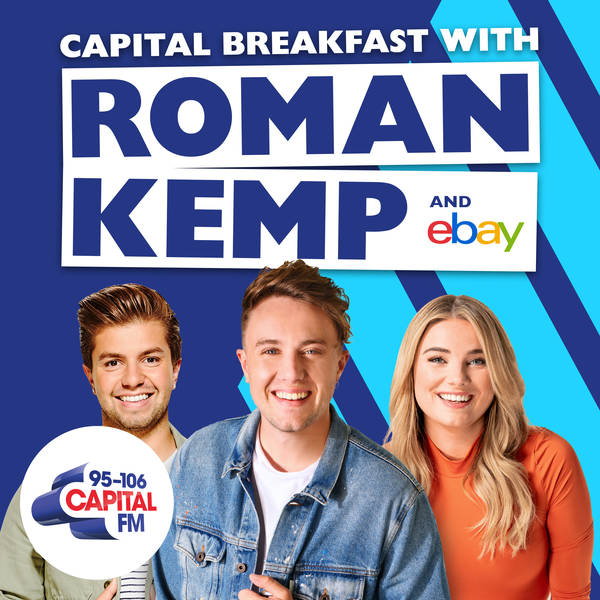 Troye Sivan & Tate McRae Left Red Faced After We Reveal Their Old Tweets!
Capital Breakfast with Roman Kemp: The Podcast
Friday, 14 May
Being a massive popstar isn't always red carpets and bottles of Moet. For Tate McRae… maybe, she was looking glamourous in L.A during her Zoom with Roman Kemp, Sian Welby and Sonny Jay. Troye Sivan on the other hand… he was standing in a back lane by the bins! Roman Kemp, Sonny Jay and Sian Welby put their investigation hats on, and went *DEEP* into the twitter timelines of Troye Sivan & Tate McRae, pulling up all sort of juicy, embarrassing and frankly quiet weird tweets. It's all cringe from start to finish tbh. Also this week, one of the nicest men in pop dropped by after his first award night! Joel Corry was surprisingly fresh considering Roman Kemp had been at the same awards… and was really feeling it the next day. Joel Corry also dropped the most epic throwback pic with a young Dua Lipa, which really needs to be displayed in a pop hall of fame! Capital Breakfast have an all new podcast. Every Friday Roman Kemp, Sian Welby and Sonny Jay will bring you lots of guests, pranks and waffle. Get in touch with us @CapitalOfficial on Snapchat, Instagram & Twitter.