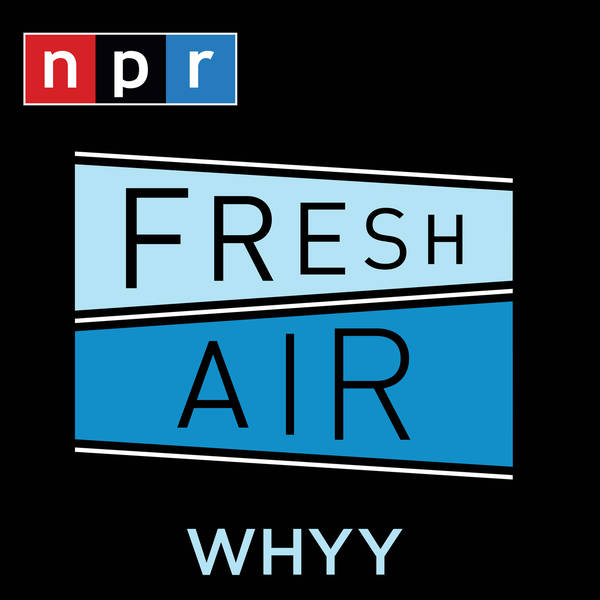 Fresh Air
Best Of: Filmmaker Barry Jenkins / Writer Francisco Goldman
Saturday, 15 May
We talk with 'Moonlight' filmmaker Barry Jenkins about his new series, 'The Underground Railroad.' Adapted from Colson Whitehead's novel, the series follows Cora, an enslaved young woman who has escaped a plantation and heads North on a literal railroad train. Jenkins says the series made him feel closer to his ancestors.

Maureen Corrigan reviews Chimamanda Ngozi Adichie's latest book, 'Notes on Grief.'

Also, Francisco Goldman talks about his new, semi-autobiographical novel, 'Monkey Boy.' The son of a Jewish father and a Guatemalan mother, Goldman grew up mostly in working class suburbs of Boston. He reflects on the impact of physical abuse from his father, and the assaults and insults he endured from kids who resented his ethnic background.