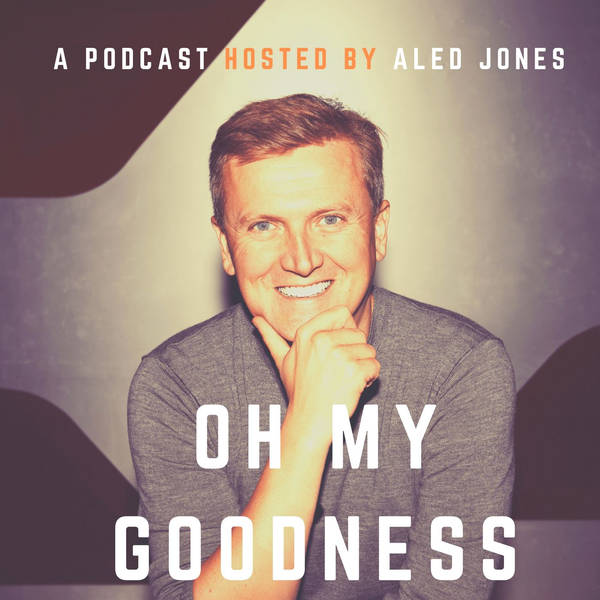 Oh My Goodness with Aled Jones
They're back! Aled Jones and Canon Ann chat about all the fun news.
Monday, 17 May
Canon Ann and Aled Jones discuss who should play them in films, why they are unlikely to share the same swimming pool and pay tribute to the selfless acts of others.