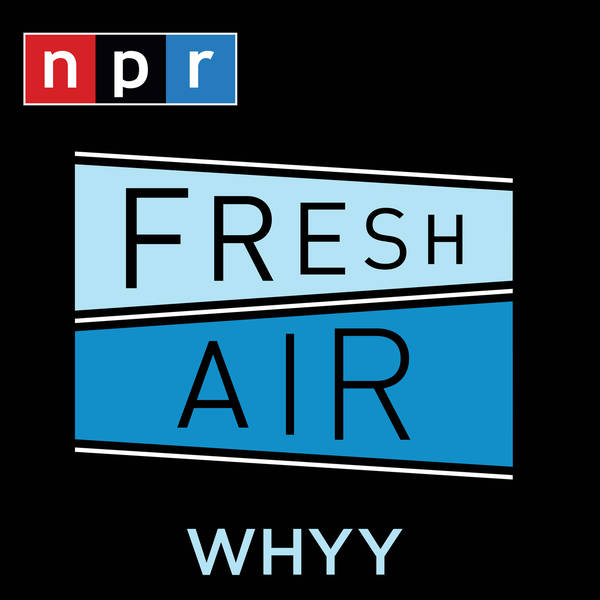 Fresh Air
Best Of: Seth Rogen / Jean Smart
Saturday, 22 May
Seth Rogen returns to talk about his new memoir, 'Yearbook,' which is filled with funny and surprising stories — starting with the first time he did stand-up when he was 12 and continuing through his life and film career. He's produced, directed, written and starred in many films, including 'Knocked Up,' 'Superbad,' and 'The Interview.'

Justin Chang reviews the Indian film 'The Disciple' about an aspiring classical singer.

Jean Smart's breakout role was on the '80s sitcom 'Designing Women.' She's had recent great roles as the head of a crime family on 'Fargo' and as an FBI agent on 'Watchmen.' Now she co-stars in the HBO series 'Mare of Easttown' and stars in HBO Max comedy 'Hacks,' as a veteran comic forced to update her act.