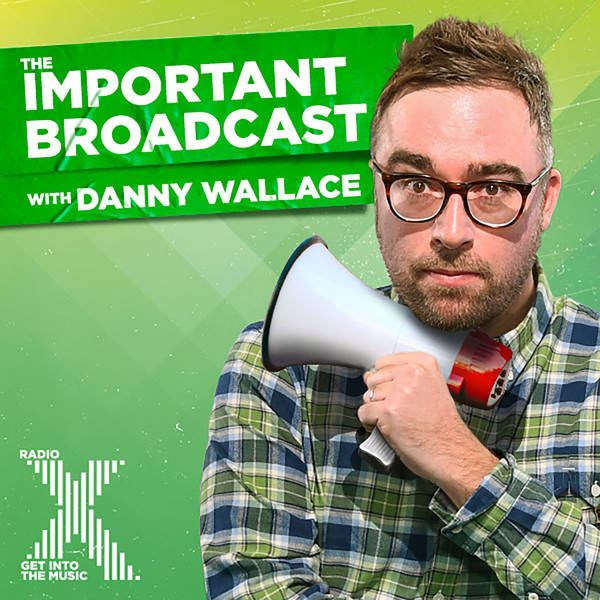 Danny Wallace's Important Broadcast
The Important Broadcast Module 175: Is That Me?
Sunday, 23 May
Don't let one second of this weeks broadcast pass you by: Your Great Leader forbids it. Many things will be considered, including Humpty Dumpty, pockets, doppelgängers and the scarred industrial face of Great Britain. Please send your listener comments to Danny@radiox.co.uk This weeks podcast is for Nick's (left or right) fist. Thank you.