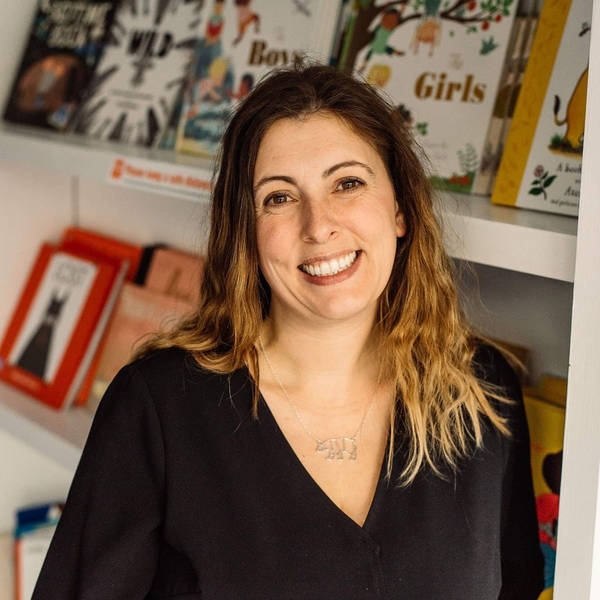 Brummie Mummies
The secret to getting your kids to love reading - Jenny McCann (Bear Bookshop)
Tuesday, 25 May
Zoe Chamberlain chats with bookshop owner and mum of three Jenny McCann about how parents can instil a love of reading in their children, what to do to help reluctant readers, why reading is so important in all aspects of learning and in later life and about how she juggles being a busy mum with running a new business.

Jenny McCann felt like every moment of her life was accounted for with a busy job and two children, with another on the way. So just before the first lockdown, she bravely handed in her notice at work and set about opening her very own children's bookshop - The Bear Bookshop on Bearwood High Street, with the help of her three children, who 'test' her book selections and talk to customers about their favourite reads.

Jenny's story really shows there's always a way to pursue your dreams and get a better life balance, sometimes it's just about taking that leap of faith.

The Brummie Mummies podcast is a Laudable production brought to you by Brummie Mummies and Birmingham Live.