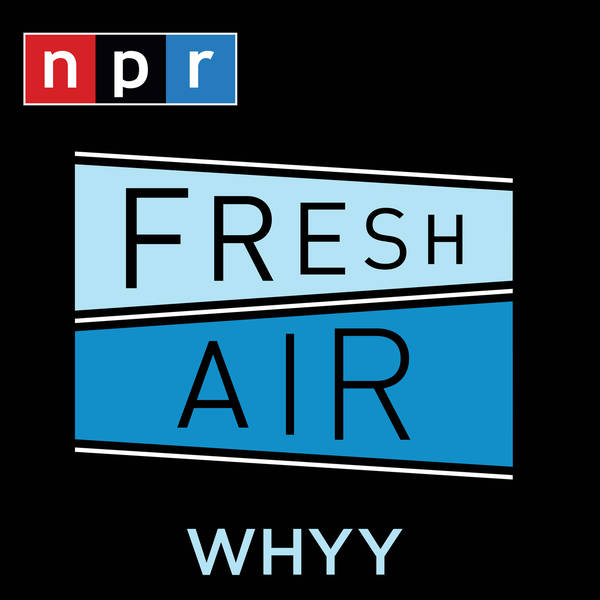 Fresh Air
2 Concerts: Rachael & Vilray / Loudon Wainwright III & Vince Giordano
Friday, 28 May
The music duo Rachael & Vilray perform songs from their debut album — new songs written by Vilray that could have been on the radio in the '30s and '40s, and songs from the '20s and '30s.

We'll also hear from Loudon Wainwright III and Vince Giordano. They teamed up last year to record an album of songs written by Fats Waller, Harold Arlen and others. It's called 'I'd Rather Lead a Band.'

Also, Justin Chang reviews 'Cruella,' the origin story of Cruella de Vil, starring Emma Stone.