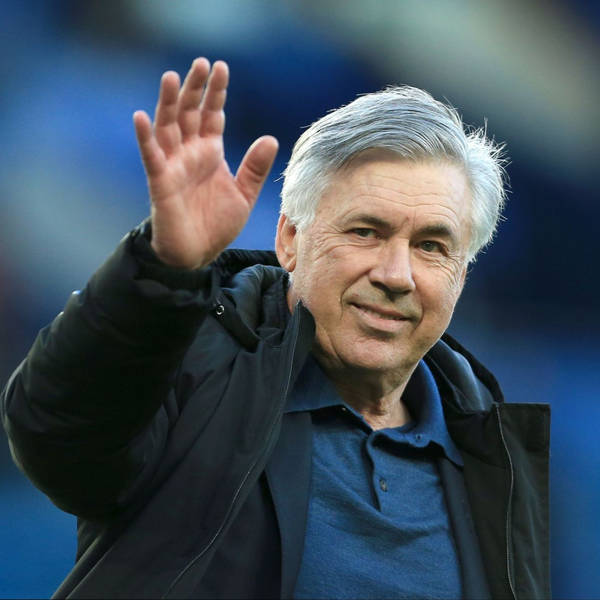 Royal Blue: The Everton FC Podcast
Royal Blue: Carlo Ancelotti walks out to rejoin Real Madrid | Why, what next & who do the Blues turn to now?
Tuesday, 1 June
Fresh from the news Carlo Ancelotti has left Goodison Park to return to Real Madrid, the Royal Blue podcast is here to react. Host Phil Kirkbride is joined by Dave Prentice, Adam Jones and Gavin Buckland to share their views on Ancelotti's decision to leave. From the shock, emotion and reasoning for his departure, the panel give their sentiments on the Italians decision to leave less than 18 months after arriving. Marcel Brands role in Everton moving forward is considered before mentioning potential successors for the hot seat at Goodison Park.