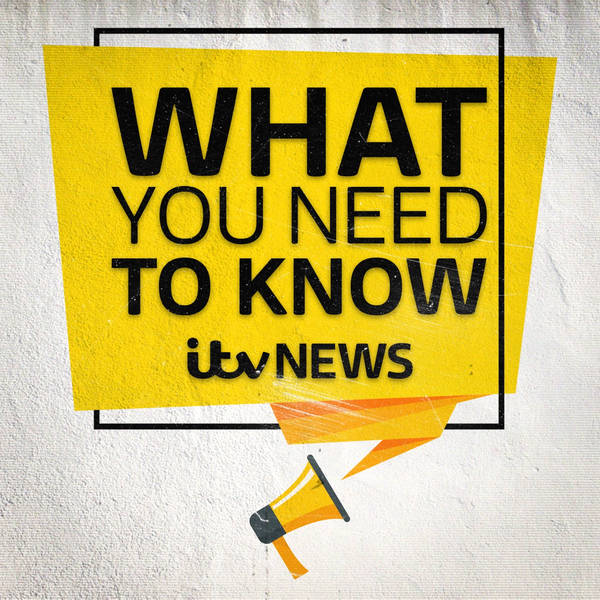 ITV News - What You Need To Know
Your pandemic concerns and why 'zero deaths' headlines misled
Friday, 4 June
We asked our audience on social media to let us know their biggest concerns at this stage of the pandemic and the response was overwhelming.

So in this episode Lucrezia Millarini finds out what you need to know by running them past Professor Anthony Harnden, who serves both as a key adviser to the government on the vaccine rollout and on the frontline as a GP.

He responds to concerns about the June 21 restrictions, the threat of Long Covid, travel worries and outlines why vaccinated people still need to wear masks in public.

Plus he explains why he believes the headlines marking zero daily deaths after the recent May bank holiday potentially misled the public.