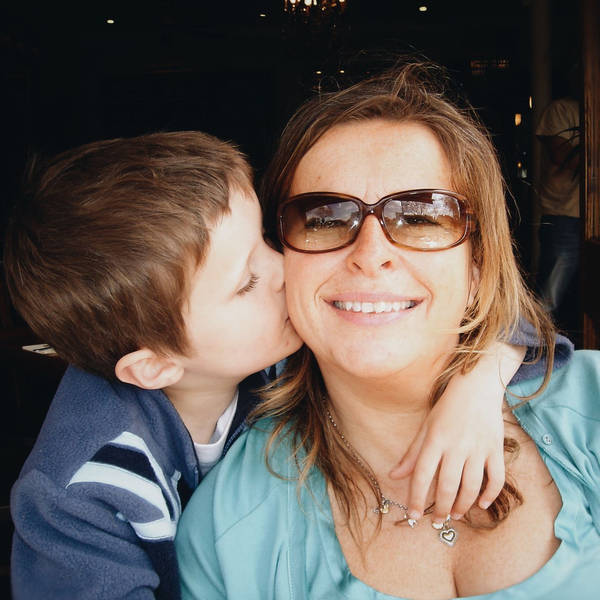 Brummie Mummies
Why creativity is so important to everyday family life - Susie Pearl
Tuesday, 8 June
Creativity is key to 21st century family living. It offers us comfort in difficult times, it allows us freedom of expression and it's an essential skill that's becoming increasingly in demand in modern day workplaces.

In this episode, Zoe chats with mum, wellbeing coach and author Susie Pearl, to find out how we can nurture creativity in ourselves and our children, especially when we are all just so busy!

Susie has done everything from art therapy with mental health patients to running a successful PR agency, working with celebrities like Madonna, Michael Jackson and George Michael, she shares the creative habits she's picked up from watching successful people, how she was diagnosed with a brain tumour and was given just six weeks to live and made an incredible recovery, the power of positive thinking - and how every single person has creativity inside them.

The Brummie Mummies podcast is a Laudable production brought to you by Brummie Mummies and Birmingham Live.