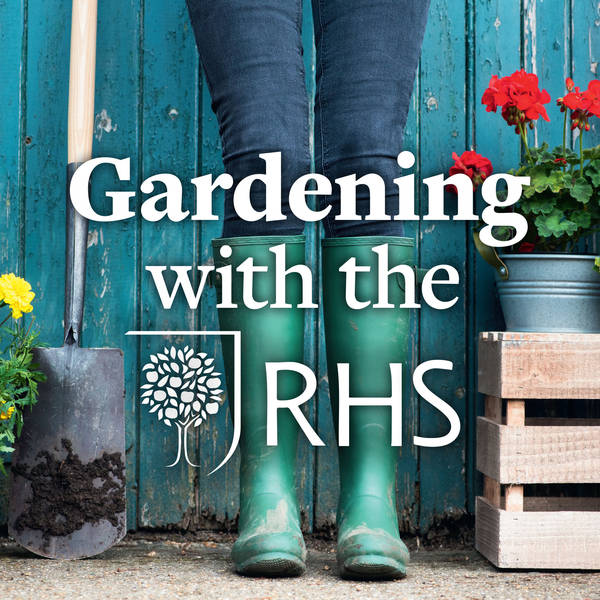 Gardening with the RHS
Welcome to RHS Garden Bridgewater!
Thursday, 10 June
Join us as we visit this incredible 154-acre garden in Salford, Greater Manchester. RHS Garden Bridgewater has been the biggest hands-on horticultural project undertaken in Europe since it got the go-ahead back in 2017. We go behind the scenes to meet the people who make it all happen, discovering horticultural gems galore as we go, including the unique Chinese Streamside garden.