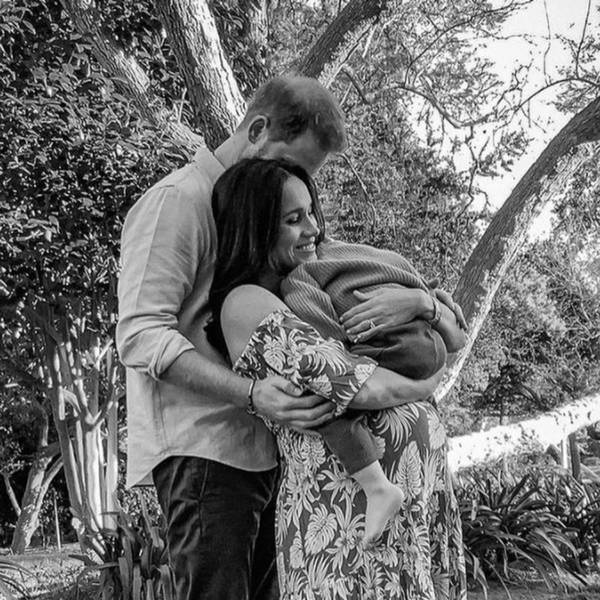 Lilibet "Lili" Diana is here!
Pod Save The Queen - Royal family news, interviews and fashion
Thursday, 10 June
Meghan and Harry have announced the arrival of their baby daughter - and her very special name, which has already caused much debate.
She will be known as Lili, but is named for the Queen's nickname and Harry's mum Diana, Princess of Wales.
Pod Save the Queen host Ann Gripper is joined by Daily Mirror royal editor Russell Myers to discuss reaction to the name (including sharing plenty of listener reactions) and what the Queen knew.
They also reflect on what would have been Prince Philip's 100th birthday and the window the Wessexes gave into their life in recent interviews.