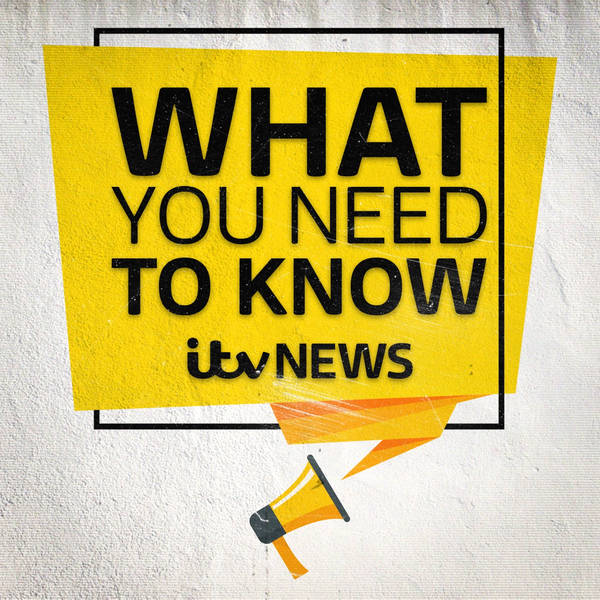 ITV News - What You Need To Know
Why scientists demanded the Freedom Day delay
Friday, 11 June
The prime minister has confirmed Freedom Day will be pushed back until July 19.

In this episode, recorded a few days before the PM's announcement, Science Editor Tom Clarke explained to Faye Barker why scientists advising the government were desperate for a delay.

Central to the case for a delay is the rise of the Delta (formerly Indian) variant, and Tom gives his expertise on whether the race for vaccinations could prevent its continued spread and the measures the government is taking to avoid regressing into a future lockdown.