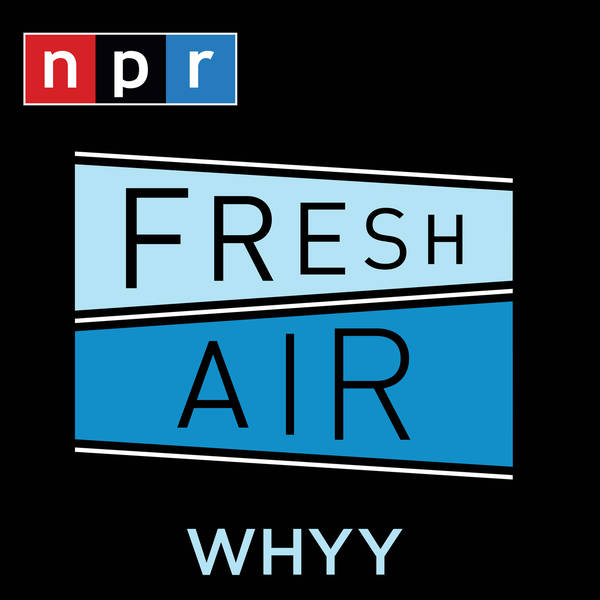 Fresh Air
Best Of: Rita Moreno / Daisy Hernández
Saturday, 12 June
Rita Moreno moved to the U.S. mainland from Puerto Rico as a child. She says her 'West Side Story' role is "the only part I ever remember where I represented Hispanics in a dignified and positive way." Moreno is an EGOT, a winner of an Emmy, Grammy, Oscar and Tony.

Film critic Justin Chang reviews the film adaptation of the musical 'In the Heights.'

Also, we'll talk with Daisy Hernández, author of 'The Kissing Bug: The True Story of a Family, an Insect and a Nation's Neglect of a Deadly Disease.' It's part medical history, part personal history about growing in an immigrant family, including her aunt who had the disease.