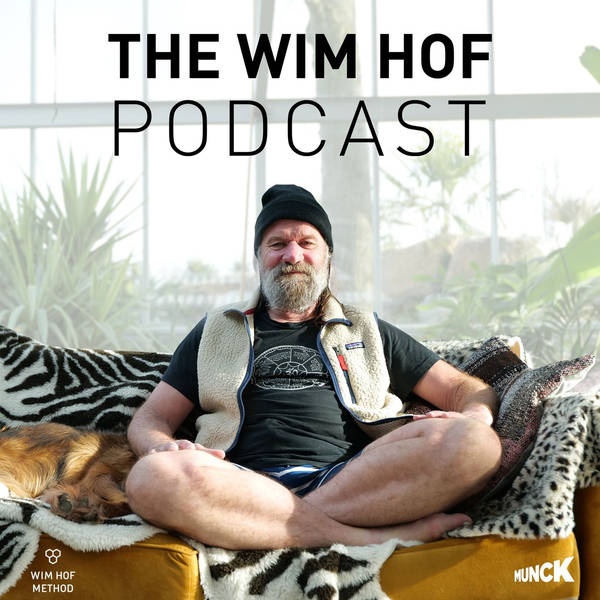 #1 Russell Brand
The Wim Hof Podcast
Sunday, 13 June
Welcome to episode 1 of the Wim Hof Podcast with well known comedian, actor, best selling author, public thought leader, passionate mental health advocate and a good friend of Wim, Russell Brand! Wim and Russell talk about Wim Hof breathing, family, communal wellness , our connection to nature, Russell's new book, Revelation, and more!

Russell's podcasts - Under the Skin and Above the Noise - are available on Luminary.
Luminary is a subscription podcast service with original shows you won't find anywhere else.
You can get a free trial of Luminary by going to luminary.link/russell

Russell's Audible Original, Revelation: Connecting with the Sacred in Everyday Life is available now.