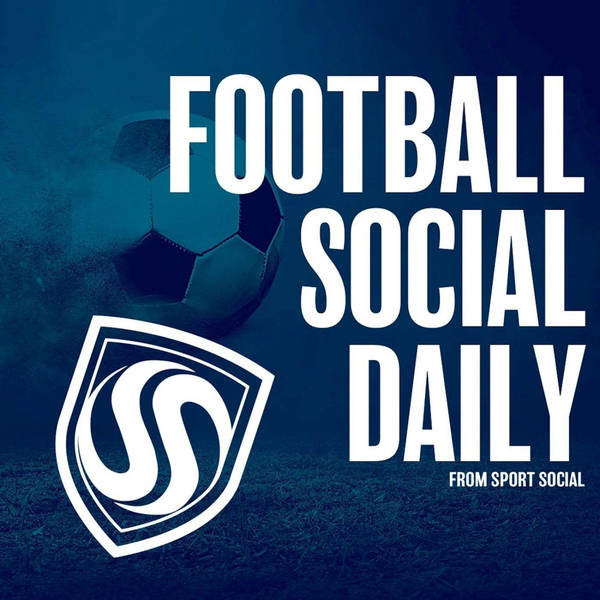 Football Social Daily
Wonderful win for Wales at EURO 2020, Arsenal activity in the transfer window and is Rafa Benitez on brink of being new Everton boss?
Thursday, 17 June
The Premier League may have taken a back seat whilst the Euros are on but Everton are still searching for a new gaffer. Could ex-Liverpool manager Rafa Benitez take the reigns at Goodison Park, and will Evertonians be happy if so? (Part 2, 15:35) We take a look at the latest EURO 2020 action, including a magnificent win for Wales which puts them on the brink of the knockout stages. (Part 3, 41:07) We tackle the latest top flight transfer gossip including plenty of activity at Arsenal.