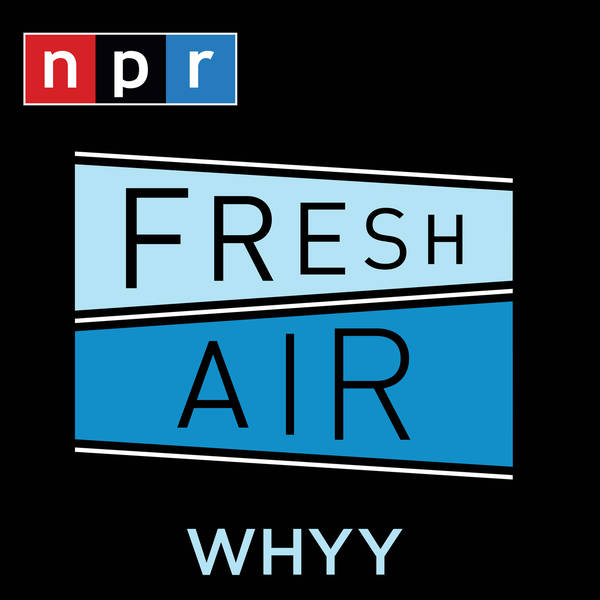 Fresh Air
Best Of: Julie Lythcott-Haims / How Junk Food Companies Get Us 'Hooked'
Saturday, 19 June
Former Stanford University undergraduate dean Julie Lythcott-Haims' memoir, 'Real American,' is the story of her coming to terms with her racial identity. Her father was a successful Black physician, her mother a white British woman. She recalls stories from her childhood, and the racist messaging she received. "I knew by 7 that something was wrong with Blackness."

Kevin Whitehead reviews the album 'Minor Swing,' by Vincent Herring.

Journalist Michael Moss says processed foods can be as addictive as cocaine, heroin and cigarettes. In his new book, 'Hooked,' Moss explores how these companies appeal to our senses, nostalgia and brain chemistry to keep us snacking.