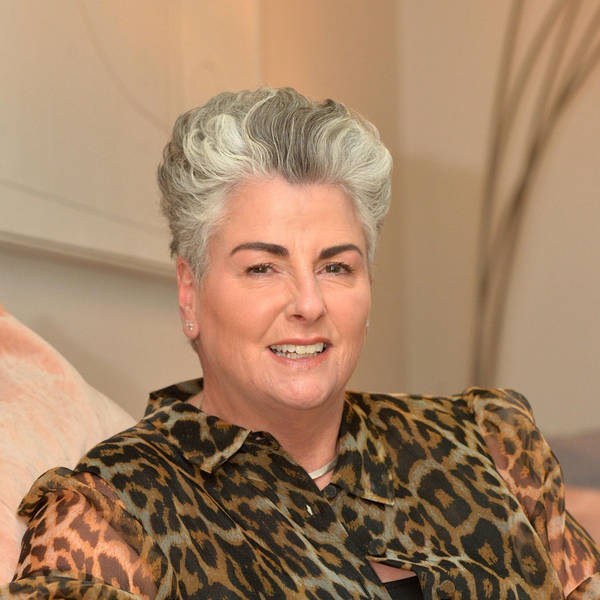 Brummie Mummies
Turning your kitchen table business idea into reality - Maxine Laceby
Tuesday, 22 June
Zoe Chamberlain chats with mum-of-two and beauty business owner Maxine Laceby, who began by brewing up bone broth on her stove, which she sold to her friends as a collagen beauty product to improve hair, skin and nails.

Enlisting the help of her two daughters, Maxine and her girls have now enjoyed massive success, with an astonishing £10million turnover in just three years. Not bad for someone who calls herself a 'council house kid' from Wolverhampton.

Maxine shares all about why she thinks the skills we pick up in motherhood make mums brilliant in business, how to have an identity outside of being a mum and why making mistakes is actually a good thing. Plus she revealed some great tips on how to turn your dream into a reality.

The Brummie Mummies podcast is a Laudable production brought to you by Brummie Mummies and Birmingham Live.