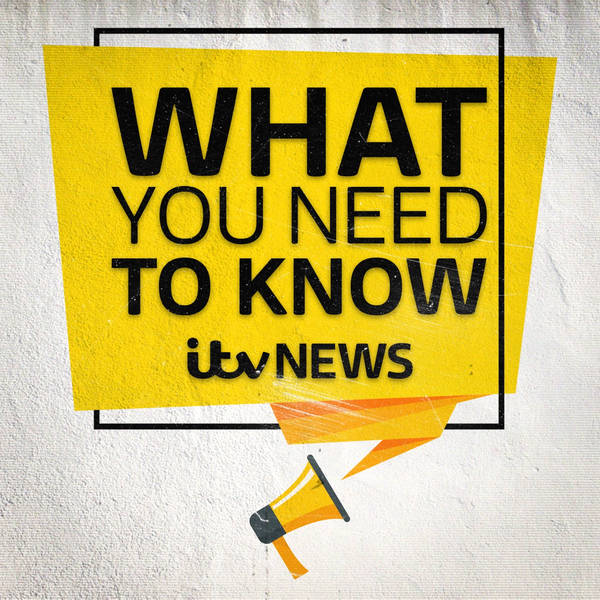 ITV News - What You Need To Know
Children with Long Covid: How bad is it and what help is there?
Tuesday, 22 June
How big a problem is Long Covid among children? What are the signs and symptoms to look out for? And are young sufferers getting the help they need?

ITV News presenter Faye Barker finds out what you need to know from Health Editor Emily Morgan as they're joined by Sammie Mcfarland, who helped found a Long Covid Kids support group while she and her daughter continued to battle the sustained dire after-effects of the virus.

We also hear from two young people who have been suffering badly with Long Covid for more than a year and share why help proved particularly hard to find.

Plus the guests assess why the creation of new dedicated Long Covid support clinics for children certainly helps but still won't provide a quick fix to this increasing pandemic problem.