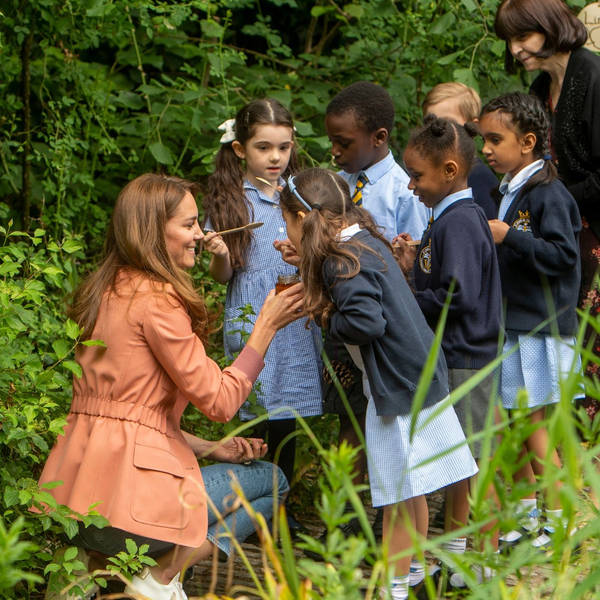 Beekeeper Kate's new early years project creates a buzz
Pod Save The Queen - Royal family news, interviews and fashion
Thursday, 24 June
The Duchess of Cambridge has formalised her commitment to early years development with the launch of The Royal Foundation Centre for Early Childhood.
Pod Save the Queen host Ann Gripper is joined by Daily Mirror royal editor Russell Myers to discuss the significance of the landmark project.
They also talk the Queen's return to Royal Ascot, birthday and Father's Day celebrations, the Duchess of Cambridge's visit to the Natural History Museum's Urban Nature Project and the latest on Meghan and Harry.