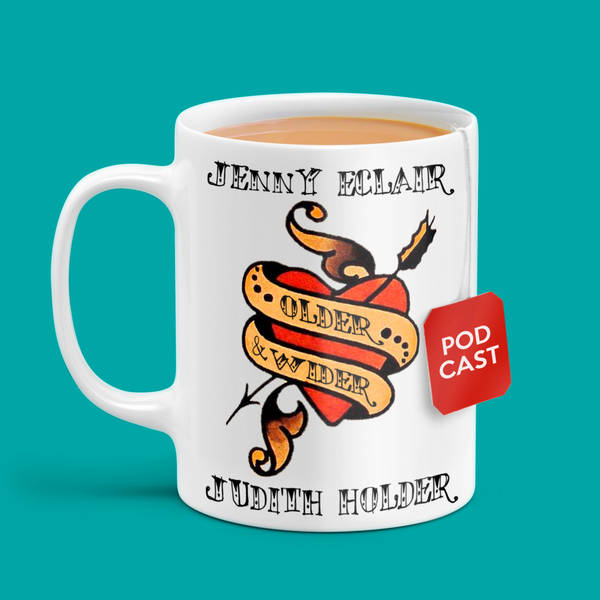 Ep 118. The one with the trip to Cornwall, some wedding planning and problematic water butts.
Older and Wider Podcast
On the podcast this week Jenny is coming from lovely Cornwall where she is staying at Judith's bolthole and is breaking stuff. Judith is back on the road to wedding planning with her youngest daughter and the pair discuss a dinner dilemma involving a 6pm trip to the cinema. All this plus culture corner and some not very serious advice!