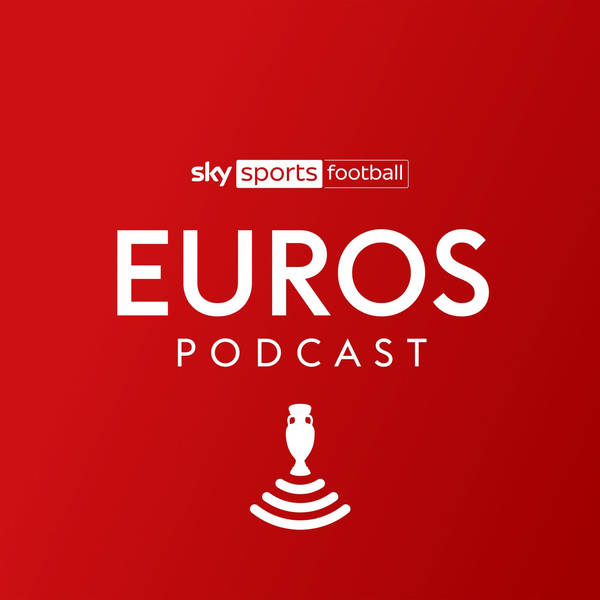 The Sky Sports Football Podcast
Southgate proves he knows best | Is it final minimum now for England? | Football's coming, Rome! Ukraine scouting report
Wednesday, 30 June
No, you didn't dream it. England have beaten Germany in a knockout game, winning 2-0 at Wembley on an historic night to clear the path through Euro 2020. Alice Piper is joined by Rob Dorsett, Pete Smith and Gerard Brand to discuss the famous victory, including how Gareth Southgate once again proved his critics wrong.

With Ukraine up next, and Denmark or Czech Republic waiting in the semi-final, is the final now a minimum expectation for England? With Southgate's side favourites, how will they set up? Plus: praise for Sterling, Grealish, Saka, Pickford, Kane and... well, just about everyone.

And in part 3, Oli Yew pops in for a Ukraine scouting report after their last-gasp extra-time win over Sweden. Should they be feared? All roads lead to Rome for Saturday's quarter-final tie...