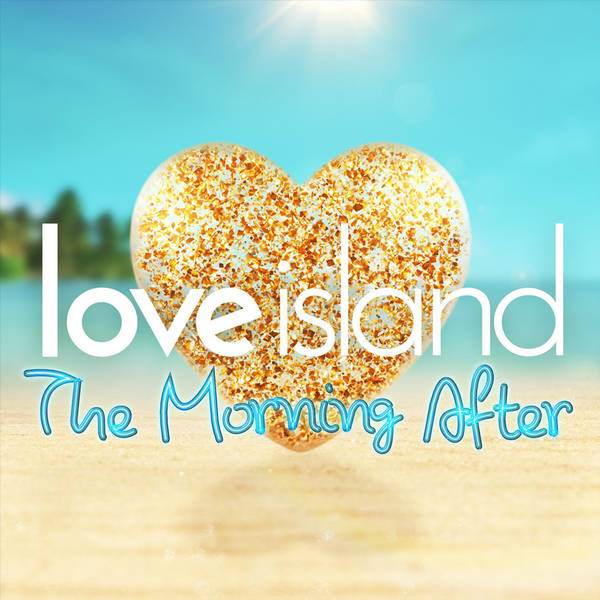 S4 E3 - Heifer of a Giraffe Tongue (with Nas and Eva)
Love Island: The Morning After
Thursday, 1 July
We're going to have to get on the phone to the finance department because Jake is going to rack up a hefty water bill in the villa if he keeps having those boujis baths.

That dumping was SAVAGE - it happened almost as fast as one of Brad's 'blink and you'll miss it' - er, encounters. We did not expect to be saying goodbye to Shannon so soon - and neither did any of the Islanders. Nobody is safe in that villa..

It's Throwback Thursday! Eva and Nas, our series six sweethearts are here to reminisce about their sunny days in South Africa and let us know what they think about our new Islanders.

And… we're going to have to talk about THAT conversation between Brad and Faye. Reckon they're going to stay coupled up? Hm, maybe not. We'll have to find out tonight at 9pm.

It's not all doom and gloom though, Toby and Kaz went on a super sweet date, then Jake and Liberty got into some *positions* during the game of beer pong.

Just a warning - this episode contains some of Kem's accents. But don't worry, we've decided to get a professional in and Steff Todd's going to be here tomorrow to teach him a thing or two...

Remember to subscribe so we pop up on your phone every morning - and if you want to see our pretty faces, you can also watch us on ITV Hub!

Wonder if Hugo is going to add beer pong onto the PE curriculum for next year? Maybe not.