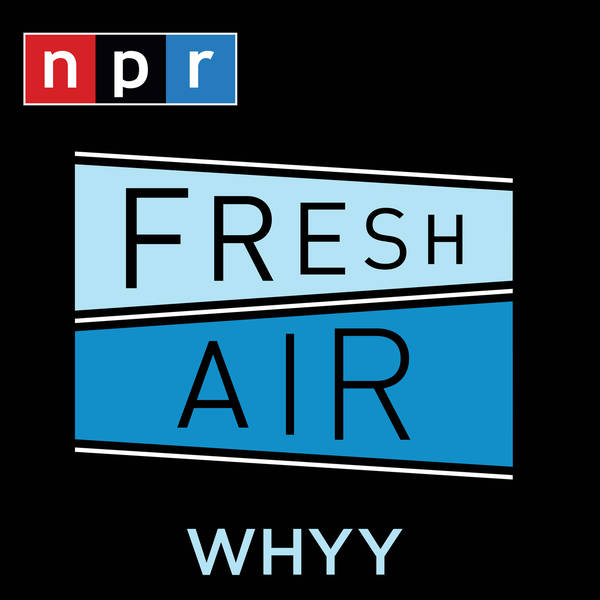 Fresh Air
Best Of: Uzo Aduba / Desus & Mero
Saturday, 3 July
Uzo Aduba's breakout role was as Suzanne "Crazy Eyes" Warren in the Netflix series about a women's prison, 'Orange is the New Black.' Now she stars in the HBO reboot of 'In Treatment,' as therapist Dr. Brooke Taylor. We'll talk about the 180 degree change between the two roles.

Ken Tucker reviews new albums by Chrissie Hynde singing Dylan songs and Shannon McNally doing songs associated with Waylon Jennings.

Desus Nice and The Kid Mero started out doing comedy together on Twitter, then created the 'Bodega Boys' podcast. Their comedy series on Showtime is now in its third season. We talk about growing up in the Bronx in the '80s and '90s, graffiti, hip-hop and the odd jobs that shaped them.