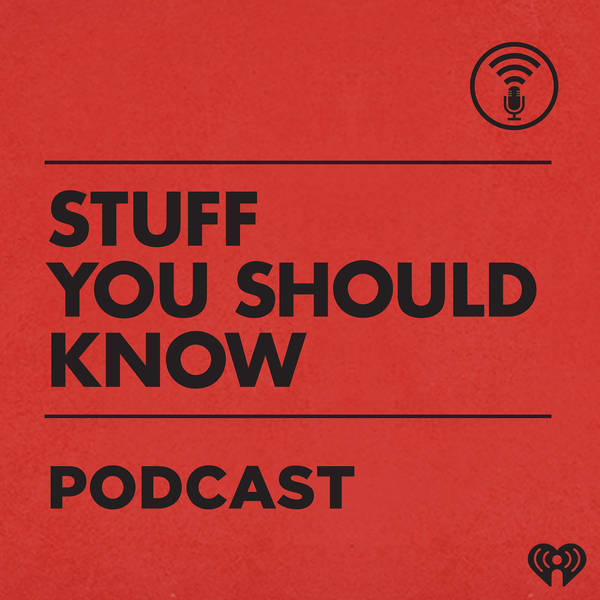 Selects: Are good samaritan laws effective?
Stuff You Should Know
Saturday, 3 July
Good samaritan laws have been around for many years, helping to provide legal protections for people who try to help other people. But do they work? Listen to this classic episode and decide for yourself today! Learn more about your ad-choices at https://www.iheartpodcastnetwork.com See omnystudio.com/listener for privacy information.