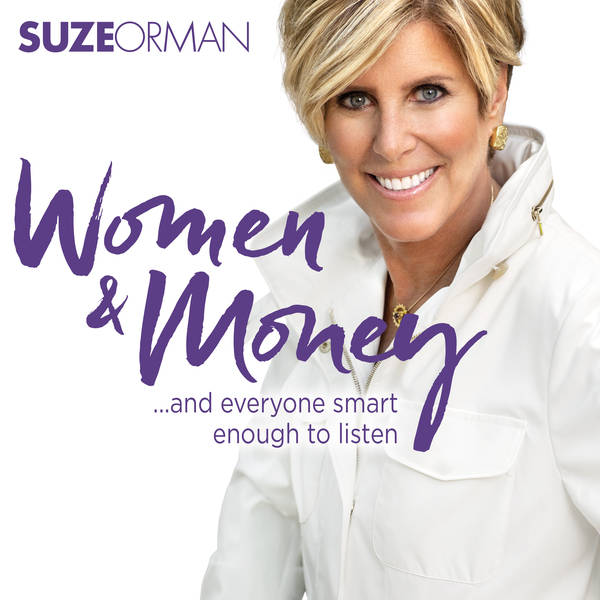 Suze Orman's Women & Money (And Everyone Smart Enough To Listen)
Are You Financially Free or Independent?
Sunday, 4 July
To celebrate the 4th of July, Suze talks about what you need to do, now, to insure your own financial independence.  Take advantage of the Ultimate Opportunity Savings Account with Alliant Credit Unionat:  https://bit.ly/3vEUTZW Join Suze's Women & Money Community for FREE and ASK SUZE your questions which may just end up on her podcast! To ask Suze a question, download by following one of these links: CLICK HERE FOR APPLE: https://apple.co/2KcAHbH CLICK HERE FOR GOOGLE PLAY: https://bit.ly/3curfMI See omnystudio.com/listener for privacy information.